Education & Training Committee
The focus of the E&T Committee will mainly lie on
Hands-on Training  

the organization of annual ESPES pre-congress courses
the co-organization of the annual IRCAD Master course
increasing ESPES endorsed courses (eg Naples, Bucharest, et al)
Learning Mobility

Clinical Visits (1 week at leading centers, no age limit, own financial support)
In future: Clinical Fellowships (3 months, age limit <35, partial financial support)

 

Research & Technology Committee
The focus of the R&T Committee will mainly lie on
Research:

Promoting and disseminating high quality clinical research on MIS
Consensus & Guideline development and assessment regarding MIS

Technology:

Supporting innovation and new techniques
Organising the technology session during the annual ESPES congress

Social Media & Branding Committee
The focus of the SM&B Committee will mainly lie on
increasing Brand Awareness of the ESPES, especially with the use of Social Media
thereby increasing Active members within and more younger members for ESPES
and thereby increasing income of ESPES with the goal to create more possible Education & Training facilities for young pediatric surgeons with interest in MIS.
Committee members: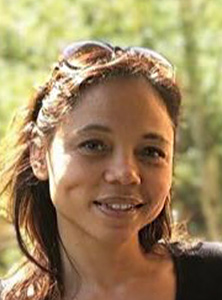 Lindeboom, M.Y.A.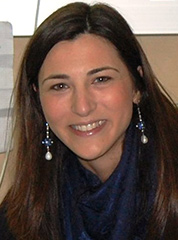 Maria Grazia SCUDERI
Helena Katrien Maria REUSENS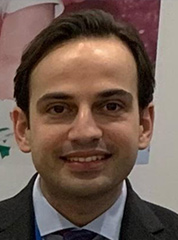 Omar NASHER
General information
These are the new committees as approved by the General Assembly Lugano, Switzerland September 2021.
All Committee will exist of 1 Chair and 3 Committee members. Each Committee will be chaired by an EB member. All Committee members must be ESPES members.
The term for Committee members is 2 years, with the possibility of extension to another 2 years maximum. Committee members must apply for the position via an application letter and resume to the Executive Board.
The Chair of the Committee will report back on their activities to the Executive Board on a monthly basis and during the annual pre-congress EB meeting.
The Committees and the Honorary Secretary will aid the Congress Chairman with the content of the Scientific Program of the annual ESPES Congress.