8th Annual Congress of the European Society of Paediatric Endoscopic Surgeons
September 26th – 28th, 2018
Le Plaza Hotel Brussels, Belgium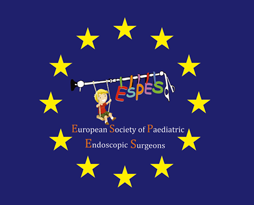 Invitation letter:
Dear Colleagues,
On behalf of the European Society of Paediatric Endoscopic Surgeons (ESPES) we have the honor and great pleasure to invite you to the 8th Annual Congress of our Society that will be held in Brussels, Belgium.
Our Society interests more and more surgeons all over Europe and even elsewhere. This would say that ESPES has proven to have important impact for paediatric endoscopic surgery development. Our annual Congress is the ideal place for exchanging and sharing our experience, listen to expert opinions, participate in round tables and, last but not least, look for new collaborations and friendships.
We will try to make from this 8th Congress an outstanding scientific and social experience. We are very much looking forward to receiving many interesting papers and to establish an exciting program. Several National Endoscopic Societies will join the pre-congress program and this is fantastic news because attendees will participate in colorful topics from over Europe!

And finally there is Brussels: "With a child peeing as a tourist symbol, and famous for its French fries and waffles, it manages to create a nice balance in between the seriousness brought to it by the European institutions and the entertaining aspects it surprises you with daily.
A complete and appropriate conclusion would be: Brussels helps you to open your mind." We are delighted to have you as hosts in Brussels between 26 and 28 of September 2018.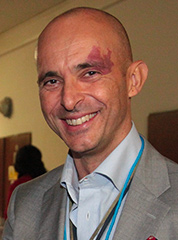 Ciro Esposito
ESPES President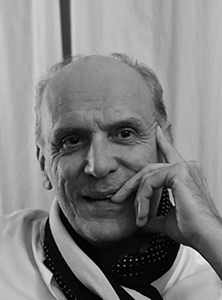 Henri Steyaert
Congress Chairman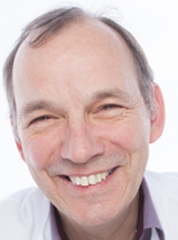 Paul Philippe
Congress Co - Chair
Register now*
*Link to external system. Closed
See pricing in table below
General information:
8th Annual Congress of the European Society of Paediatric Endoscopic Surgeons
September 26th – 28th, 2018

Venue:
Le Plaza Hotel Brussels, Belgium
Pricing:
Registration (Oxford system)
CATHEGORY
EARLY REGISTRATION
closed
REGULAR REGISTRATION
closed
ONSITE REGISTRATION
ESPES Member
240 €
290 €
350 €
Non Member
310 €
360 €
420 €
Trainee ESPES Member
190 €
220 €
250 €
Traineenon Member
250 €
280 €
320 €


Workshops and Courses Sept 26th
Master ClassRobotic Surgery
with live demonstration and simulator training
100 €
Workshop
"learning different tying methods" + paedriatic models training
100 €
Advanced Urology
Course Expert panel; exercises on virtual models
100 €


National Meetings (Additional)
Pay only when you do not attend the ESPES Congress. For congress participants, access to the National Meeting is free of charge.
| | |
| --- | --- |
| Your National Meeting | 50 € |


Social Programme (more info in PDF)
| | |
| --- | --- |
| Gala Dinner | 70 € |
| Accompanying Person Package (Includes coffee breaks, Lunches at Congress Venue, Welcome Reception + 1 Tour | 150 € |
| Delegate City Tour | 40 € |
Abstract Submission:
Submission was already CLOSED
Registration
Please visit registration system
Scientific & Technical Information:
Program at glance in PDF form
Pre-congress Courses in PDF form

EACCME Accreditation in PDF form
POSTER SESSION
Postter session will be electronic:
Technical requirements: 
- type of file: .pdf or Power Point files are accepted
- The workstation will be connected with the PC with operating system "Windows 7" so the file need to be compatible
- Display resolution:: 518,4 mm x 324,0 mm (VxH) - Pixel: 2MP
Please check following link and you will find all the display specifications: https://www.barco.com/en/product/mdrc-2224-option-bl
 
Accomodation:
Hotel Le Plaza Brussels: Reservation in PDF form
Ibis hotels: Reservation in PDF form
Novotel hotels: Reservation in PDF form
Sponsors:
Read more info about sponsorship packages in in PDF
Platinum Sponsors

Gold Sponsors

Silver Sponsors

Bronze Sponsors

Associate Sponsors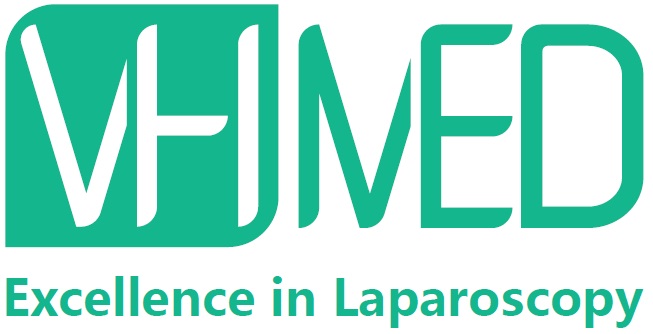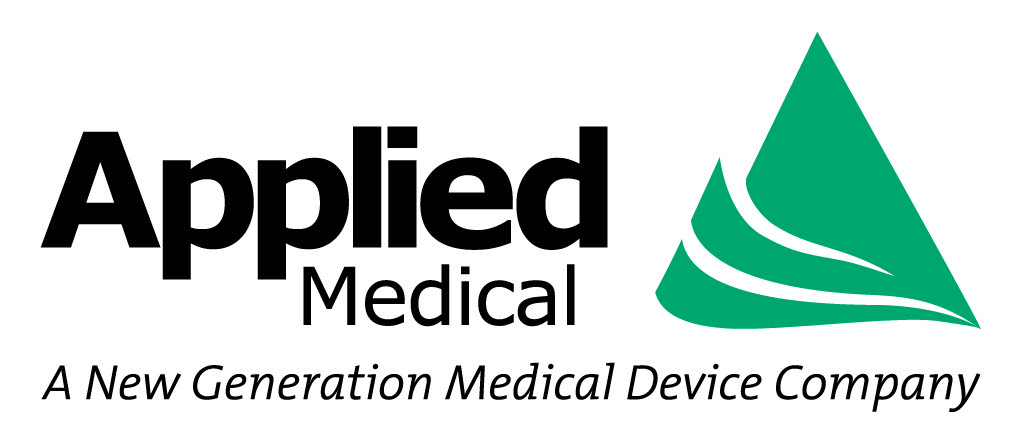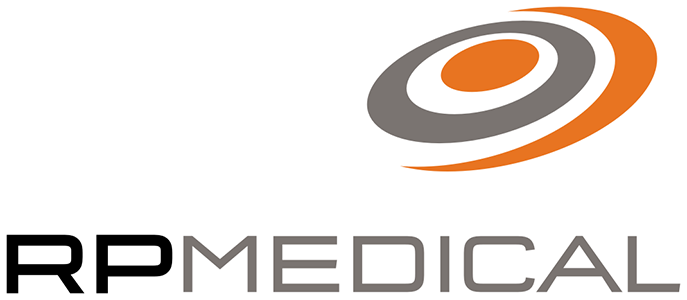 Contributor Sponsors